At Brintlinger and Earl, we know the right service makes the difference. That's why we're always thinking of new ways to serve you, along with creating personalized services that are distinctly you. We're providing professional, compassionate service from the heart.

Daniel Brintlinger founded Brintlinger Funeral Home in 1883. Just six years later, the home had already earned a reputation for maintaining "the very latest paraphernalia incident to the rites of burial." We've been innovators from the very beginning.

After five generations, as Brintlinger and Earl Funeral Homes, we continue that tradition of innovation, creating new ways to meet your needs, from custom funerals with special music and unique tributes to cremations with personalized urns and distinctive memorial services.

Our staff are our true innovators, they're always thinking of new ways for Brintlinger and Earl to provide you with service from the heart.

For more information visit our website at www.brintlingerandearl.com or call us at (217) 875-1283.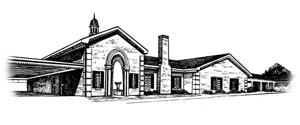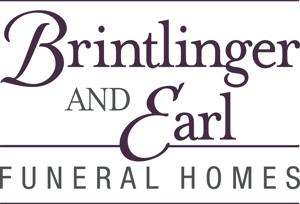 At Brintlinger and Earl, we know the right service makes the difference. That's why we're always thinking of new ways to serve you, along with…