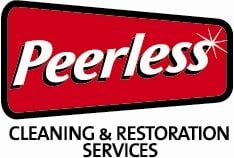 DECATUR – Nicki Mayzure of Peerless Cleaners Inc. recently completed her master drycleaner certification with Haralson Drycleaning Consulting.
This certification tested her knowledge and expertise in the areas of fibers and fabrics, spotting agents, spotting, equipment maintenance and stain removal.
Peerless Cleaners is a full-service cleaning and restoration company specializing in dry cleaning, carpet and upholstery cleaning, air duct cleaning, fire and water restoration and mold remediation.
Peerless Cleaners strives to be the best qualified, most trusted cleaning and restoration company in Illinois.